Call any time between 9 am to 6 pm on weekdays or 10am to 4pm on Saturdays to register or online from the home page "Register Here" button.
This 40-hour program consists of 20 hours in class, 10 hours of Homelinks from our student workbook, and 10 hours in the car. It is a Ministry of Transportation-approved course for beginner drivers. This course goes above and beyond most other beginner courses with advanced PowerPoint and one of the most experienced and knowledgable instructors in the province. Student feedback at the end of the class sessions shows superior results and engagement in the program.
Upon successful completion, students will receive a graduate certification which can reduce the wait time to take the road test by 4 months, and they may become eligible for up to the maximum discount on their insurance.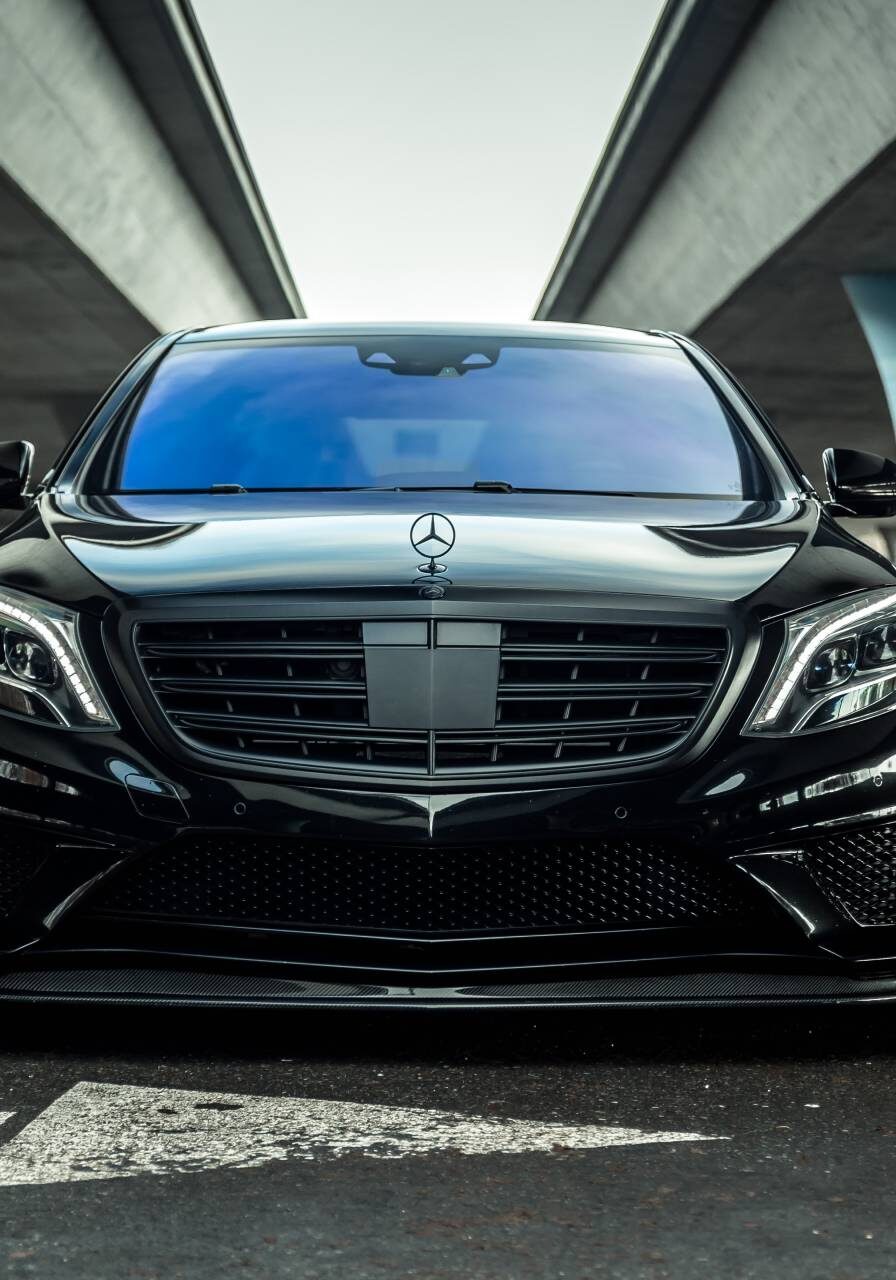 And Much More!

Cancellation Fee:
Up to 1 week before course begins, your deposit will be refunded less a $50 administrative fee. If you cancel within 1 week of your course start date, no refund will be issued. You may reschedule to another course date at no extra charge*, however, once you have done so no refund in whole or in part will be issued at a later date.*
*Promotions can not be carried over to future classes.
Price: only $598 (save $152)
This package has the best per lesson value. Much like the 5 lesson package, these 10 private lessons (60 minutes each) can be purchased in advance to work on any skills that need additional training or analysis. By choosing this option, the student saves even more money than if they were to buy lessons one at a time.
The Theory of Driving (Classroom or Asynchronous Online Only)
No certification will be issued for this 'classroom only' training course.
This extensive 20 hour, classroom-only training program is offered over 4 days or 8 evenings. It is for those wanting to better understand or update their knowledge about current road rules, issues and regulations without having any in-car training. (If you wish to also have in-car training, you may want to look at our MTO-Approved Full Basic Driving Program which, upon successful completion, offers the possibility of an early road test and potential insurance savings!).
Topics Covered Include: